This a fun way to support My Sister's House hosted by the Larry & Rebecca Collett Foundation!
Your all-inclusive ticket includes beer/wine, food, access to the SEGRA Club, and post-game fireworks.
SPONSORSHIPS STARTING AT ONLY $250
Show your support by being  a sponsor of this event. Thank you to the many supporters of this event.
501(C)3 WITH AN AMAZING MISSION
Breaking the cycle of domestic violence by providing comprehensive support, services, and education.
BASEBALL

FOR CHARITY SUPPORTS MY SISTER'S HOUSE
My Sister's House is the Lowcountry leader in domestic violence survival, with proven programs and services developed over 40 years of serving Charleston, Berkeley, and Dorchester counties.
We are a local nonprofit victim services agency affiliated with the South Carolina Coalition Against Domestic Violence and Sexual Assault (SCCADVASA).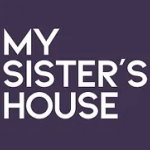 MISSION
To break the cycle of domestic violence by providing comprehensive support, services, and education for our clients and community.
Larry & Rebecca

Collett

Foundation
We believe in giving back to our community. The Larry and Rebecca Collett Foundation was established in 2021 by Larry and Rebecca Collett, in the midst of a global pandemic, to support the needs of the local community through grants, programs, and initiatives.
Our goal is to support 501(c)3 organizations with a focus on leadership, education, and faith to make a positive impact in our community and future.
So let's not get tired of doing what is good. At just the right time we will reap a harvest of blessing if we don't give up."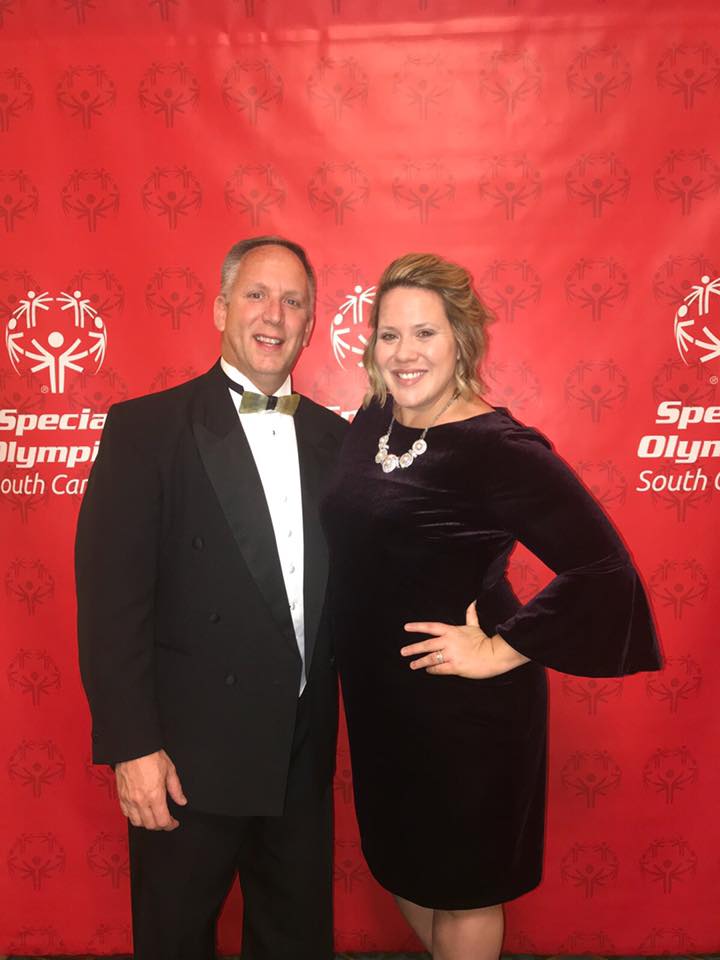 Teachers are the frontline for our future leaders. We support our teachers, staff, and students to set them up for success and to help maximize the impact they will make in our communities.
Whether leading in K-12 or in prominent positions in our communities, we support leadership. Everyone has leadership within them and we are focused on unleashing their potential.
We believe in our Christian faith and that God has the power to transform lives, and that we are called to lead and serve. We will look not only to our own interests, but also to the interests of others.
IT IS ALMOST

TIME

FOR BASEBALL
Stay tuned for news coming soon
Welcome to WordPress. This is your first post. Edit or delete it, then start writing!